Duke Of Edinburgh Award Scheme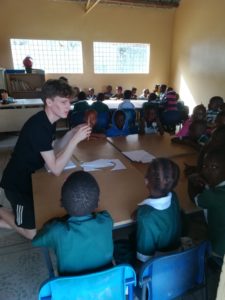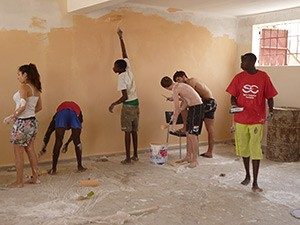 Lisa Kent Trust is a DofE Residential Gold Award Provider, and we are are able to offer a range of opportunities from helping in schools, working in a medical centre, sports coaching, general maintenance, Gambian cookery workshops etc.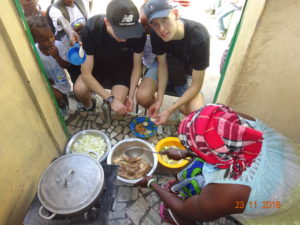 Our trips offer participants a life changing experience and the opportunity to explore your potential whilst being a part in bringing hope & delivering opportunities to young people in The Gambia
New Partnership with JoyOfAdventure

The Lisa Kent Trust is delighted to be working in partnership with JoyofAdventure. JoyofAdventure is an Approved Activity provider for the Duke of Edinburgh's award scheme running both walking and canoeing expeditions at Bronze, Silver and Gold level.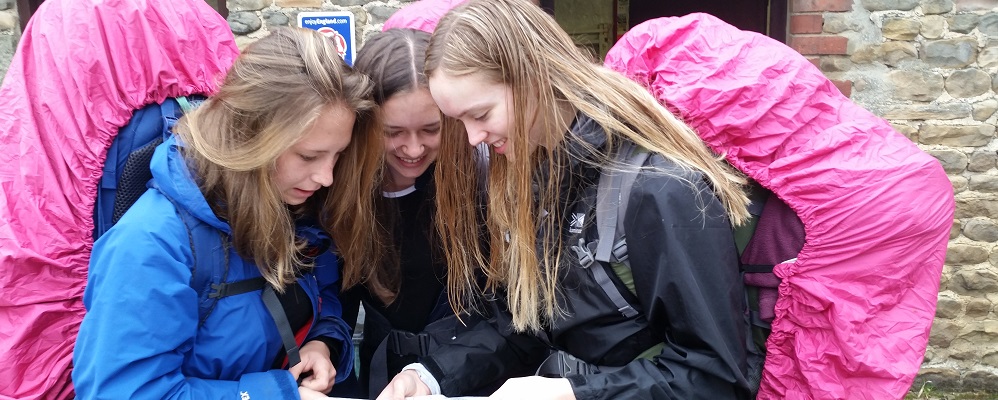 Bronze walking expeditions are based in Cambridgeshire and Bedfordshire, while the Silver and Gold canoeing expedition participants are trained locally and then have the opportunity to complete their expeditions on the Norfolk broads, River Severn or even in Sweden. Gold walking practice expeditions are based in the wonderful mountains of Snowdonia and then the assessed expedition is based in Swaledale in North Yorkshire.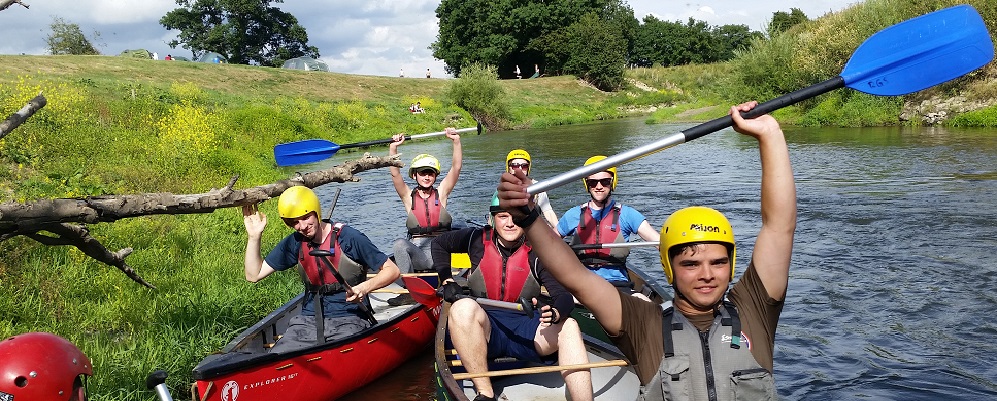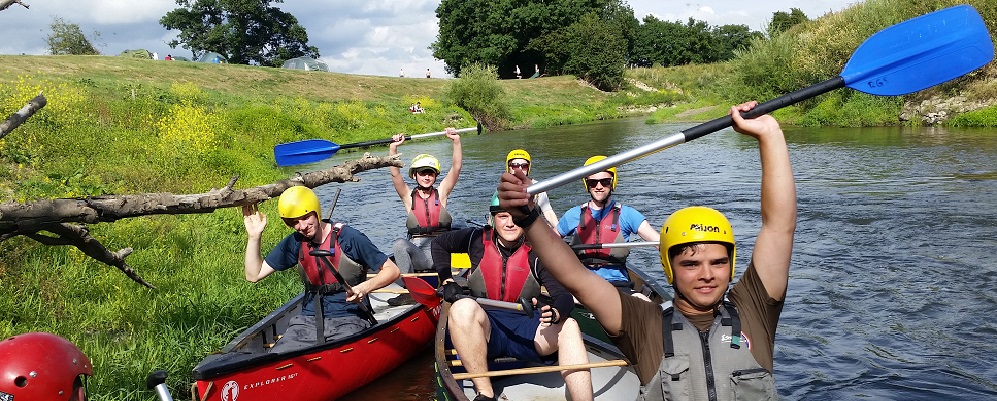 JoyofAdventure aims to inspire young people to go on journeys, so that the first one they do is the first of many over a life time. Either walking, canoeing or cycling either in the UK or over seas. JoyofAdventure believes that journeys change us and open our eyes to the potential both in our selves and in the world around us!
If you would like to find out more about DofE expeditions with JoyofAdventure check out their web page www.joyofadventure.co.uk or email DofE@joyofadventure.co.uk