-THE LONG WALK –
June 20, 2020

-

August 1, 2020

Free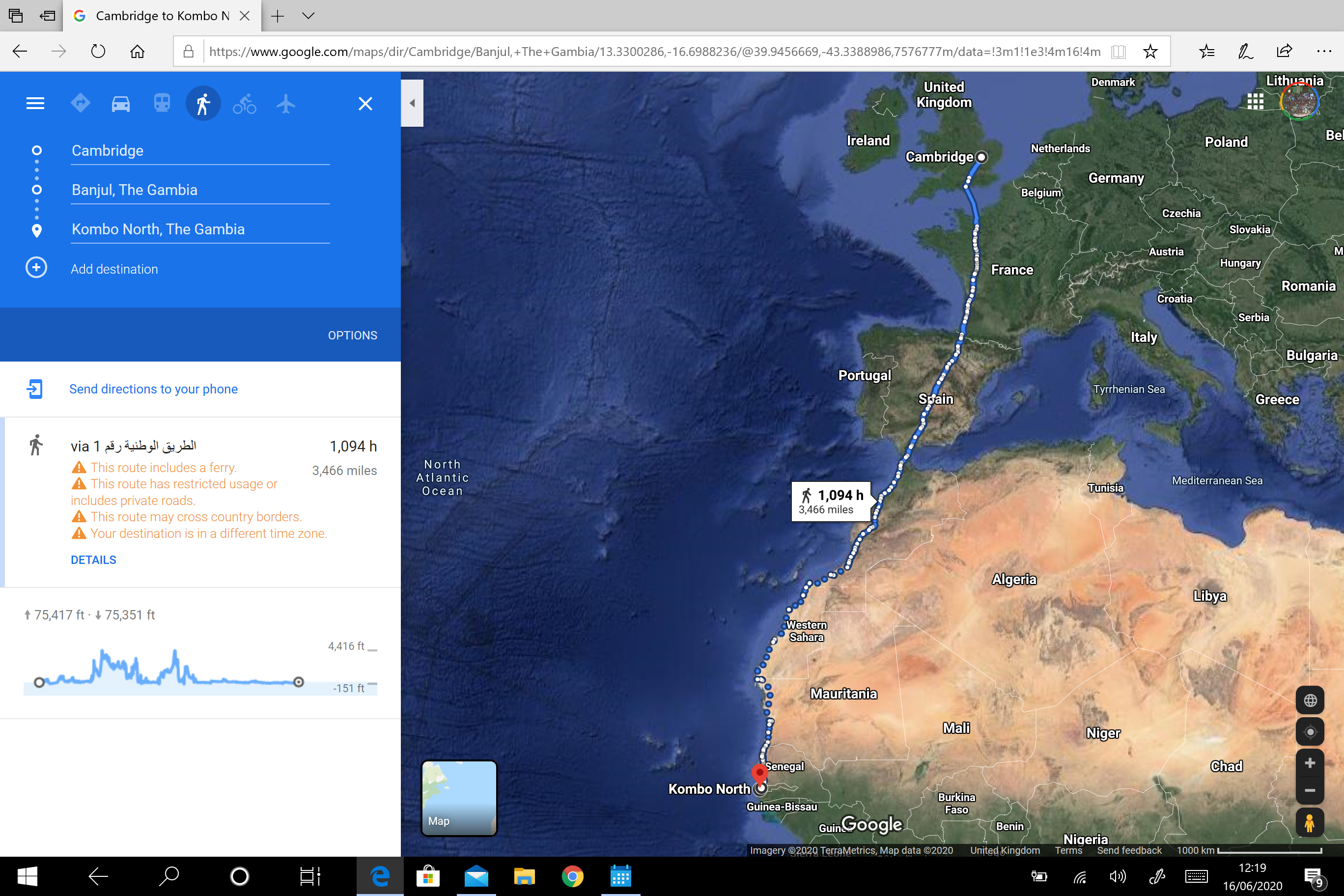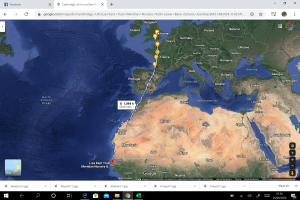 Lisa Kent Trust is completing a virtual walk from our UK base in Cambridge to Lisa Kent Trust Meridian Nursery & Lower Basic School in The Gambia.
We will cross into France, Spain & then join the African Continent in Tangier, for the journey through Morocco, Western Sahara, Mauritania, Senegal & into The Gambia. Total of 3466 miles. Our aim is to arrive before the end of July.
Join Us – our volunteers are walking & running each day around their local area & sending in their mileage & photographs. We are collating your miles & recording the journey & our walkers journey's on Lisa Kent Trust 's FaceBook. https://www.facebook.com/LisaKentTrust/
Send in your miles each day by Messenger or by email to liz@lisakenttrust.org
Please involve your friends either in joining us all on the walk or by sponsoring your journey. All proceeds will go to support our pupils ongoing education during these challenging times.