WELCOME TO LISA KENT TRUST
Lisa Kent Trust is dedicated to providing the children of The Gambia with the education they need for a brighter future. The Trust has been striving to provide a quality education to children & young people in deprived communities of The Gambia since 2001.
We provide quality school buildings, experienced teachers and search out the best in educational resources, and ensuring we attend to the pupil's medical needs.
"Our vision is for a quality education for all Gambians, enabling them, and their country, to have a better quality of life."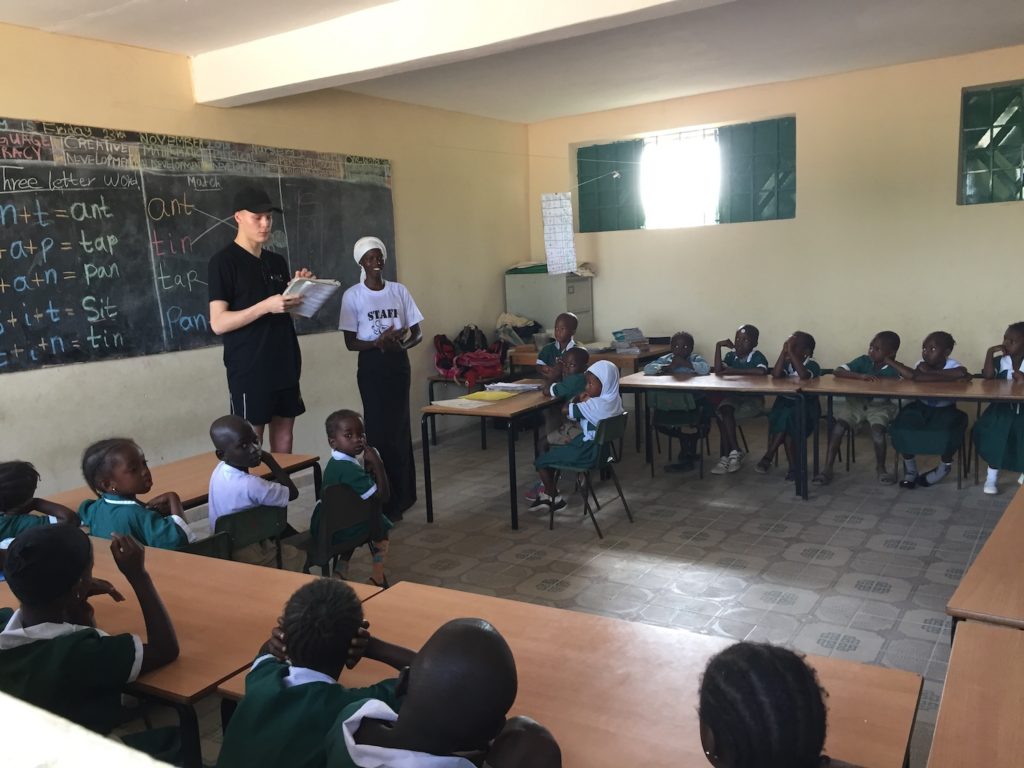 Join Lisa Kent Trust in The Gambia to complete the Residential Section of your Duke of Edinburgh's Gold Award?
A fantastic opportunity for you to be ambitious and challenged through a unique and highly enjoyable programme designed to help you grow personally and emotionally.
Lisa Kent Trust offers a life changing experience and allows you to build lifelong friendships and skills.
You will stay in good quality accommodation with meals and transport provided whilst in The Gambia.
You can play a part in bringing hope to people whilst also having the opportunity to explore and experience this unique country.
A different way to experience Africa – Tourism with volunteer work in The Gambia.
Now you can play a part in bringing hope and education to people whilst also having the opportunities to explore and experience a unique country.  Packages are available to suit all ages from one week to 12 months.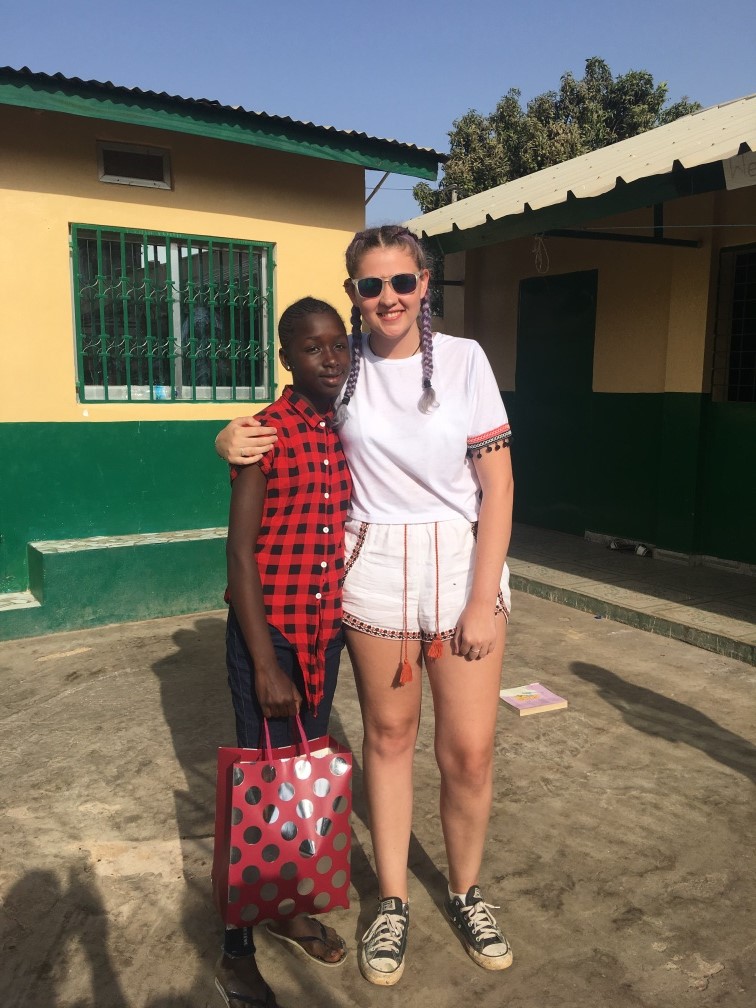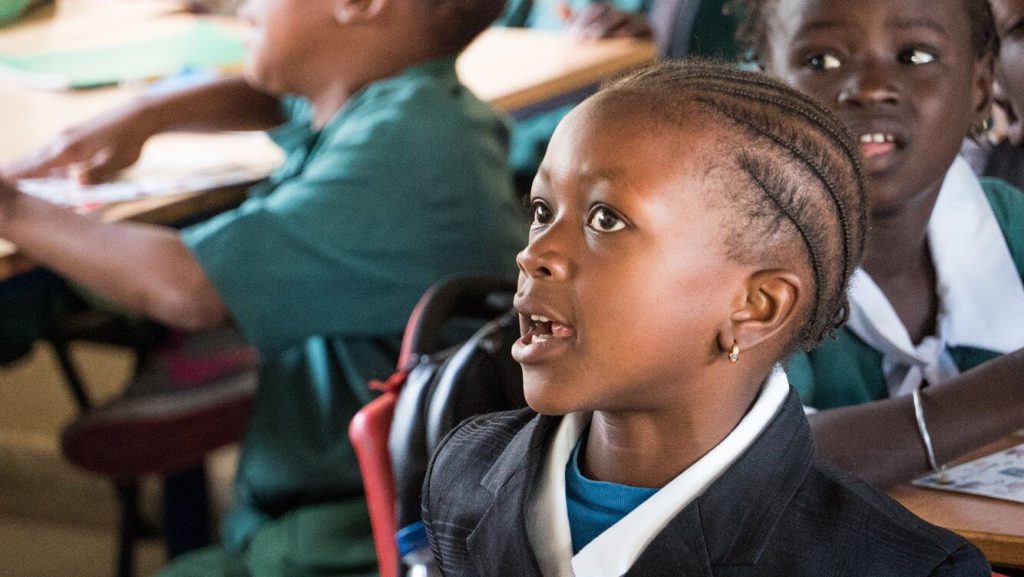 With our ever-growing number of students moving through their education, Lisa Kent Trust has been working to deliver a smooth transition from education into employment.  Our aim is to ensure our students find a vocation which they enjoy and in which they can excel, thereby supporting their family and the development of the Gambia.  The purpose of the fund is to assist a group of students to continue their studies through their education, vocational training, apprenticeships, college or university.
Join our Scholarship Programme and assist young people to continue their studies and achieve their dream.
You can help us change lives and the outcomes for children in The Gambia by sponsoring a child.   It's a great way to support a child and watch them grow, mature and develop.
Child sponsorship via a modest investment will provide a solid foundation for a child's future.  Your gift provides an outstanding and unique opportunity for a child's life chances and the outcomes for the child's family and community where adult literacy is still extremely low.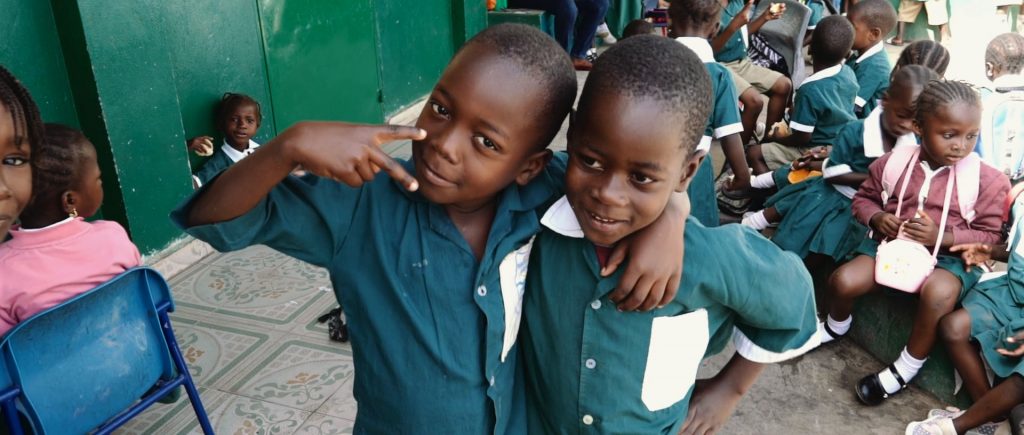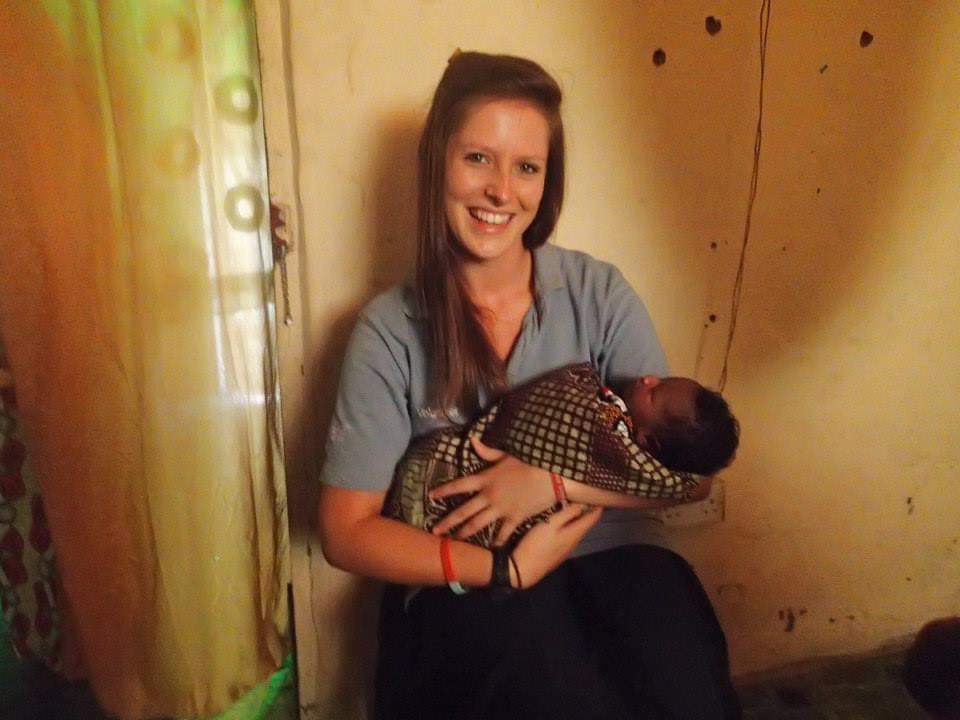 Lisa Kent Trust works closely with WFT (Women's Foundation Trust) who aim at educating and empowering women and young girls about sexual health education, rape, mental health, eye issues, Sexual transmitted disease, prostitution, teenage pregnancy in Africa.
They also aim at opening health clinics dedicated to women.